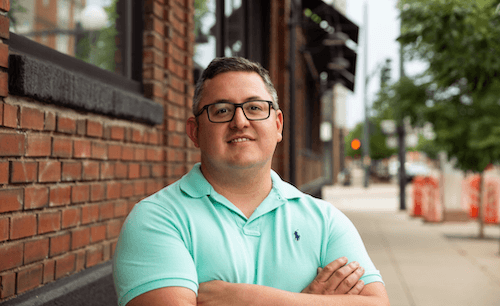 Hi! You've reached Casey Meraz
Hi! I'm Casey Meraz, thank's for stopping by my website. As a serial entrepreneur, educator and someone who loves to travel, I try to help people all over the world through my ventures.

I believe in sharing information and living life through experiences, not things.
Want to know what I'm up to?
Here are a few of the main business projects I'm working on now:
I invest in commercial and residential real estate

I offer a one of kind Local SEO Certification through my online course Local SEO Experts.

I help law firms sign more cases through effective digital marketing through my digital marketing agency, Juris Digital.

I invest in and purchase legal marketing companies.

I help attorneys and law firm owners find the right marketing agency through my company Lawyer Marketing Experts.

I help people create memories and experiences they will never forget through my luxury solar boat charter Solar Escapes.

I help airsoft players purchase high quality airsoft supplies and play airsoft through my company Fox Airsoft.
Other Investments
Here are some of the projects I'm looking to invest in soon:
Digital Marketing Companies

Legal Marketing & Related Companies

Winery or online wine brand