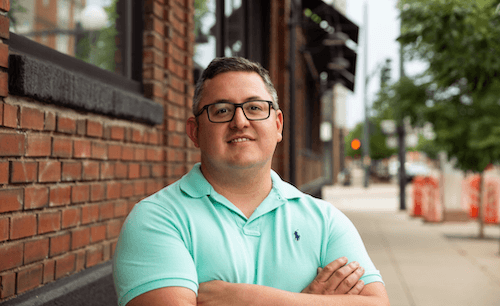 Hi! You've reached Casey Meraz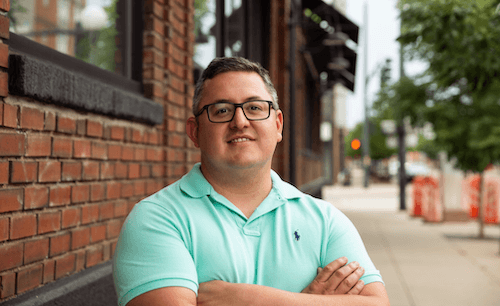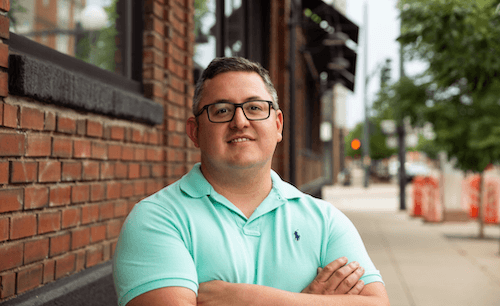 Hi! I'm Casey Meraz, thank's for stopping by. As an SEO Expert, entrepreneur, educator and someone who loves to travel, I try to help people all over the world through my ventures.

I get a lot of joy helping people and I have to say I still love SEO.
Want to know what I'm up to?
Here are a few of the main business projects I'm working on now:
SEO! I love helping people with one time engagements personally (I get bored easily! Blame the ADHD). I help a few clients myself on a 1:1 consulting. Learn how I helped GJEL increase their leads by 4,000%

My company, Juris Digital helps law firms sign more cases through effective attorney SEO with my agency Juris Digital.

I am actively investing in commercial and residential real estate (like this). I'm partial to STR's at the moment.

I offer a one of kind Local SEO Certification through my online course Local SEO Experts (Coming soon).

I invest in and purchase legal marketing companies (like this one). I'm also on the lookout to acquire an exceptional website design and development company and exploring email marketing & CRM marketing agencies.

Juris Digital helps a certain type of law firm with certain budgets. If we can't help you personally, I help attorneys and law firm owners find the right marketing agency through my company Lawyer Marketing Experts.

I have plans to help people create memories and experiences they will never forget through my luxury solar boat charter Solar Escapes.

I help airsoft players purchase high quality airsoft supplies and play airsoft through my company Fox Airsoft.
Other Investments
I also invest in other companies Worldwide that are fun,can make things easier for people, or help the environment.
SimpleShowing
Gumroad
Smartzone
Blacks Brewery
Here are some of the projects I'm looking to invest in soon:
Digital Marketing Companies

Legal Marketing & Related Companies

Winery or online wine brand